Interior Painting,
Wood Staining & Drywall
Get a Bright new look for 2022
Free Estimates.
Licensed & Insured.
Quality Workmanship.
Residential and Commercial Interior
Painting Services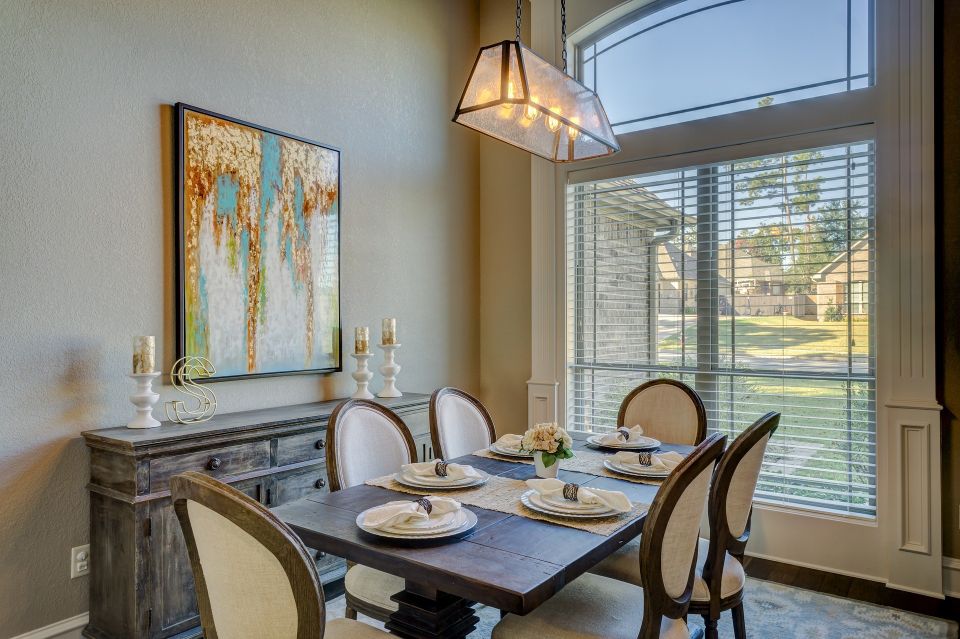 Time for a fresh coat of paint or a total makeover? NAS5 Painting can paint one room, a feature wall or your entire house to create a fresh new look. A new paint color can drastically change the appearance of your Home or Business and is an easy and affordable makeover option when trying to keep up with current design trends and styles. Painting can also cover and prevent any unsightly stains, scratches or peeling. Interior painting can also help reduce odors that have been absorbed into the walls over time. We carefully begin each project by preparing the space and covering any fixtures, moldings and even furniture that is too difficult to move.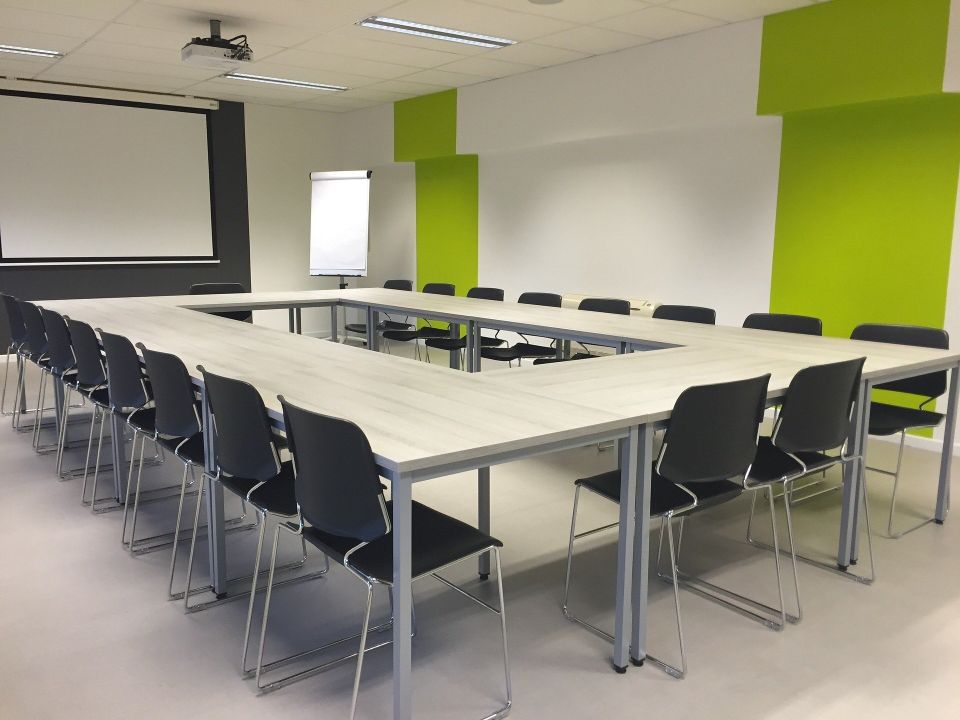 NAS5 Painting will liven up your office interior and/or exterior with our professional painting services. You'll get a fresh new look for your Business when you contact NAS5 Painting.  Call today for a Free Color Consultation.

Does your business need a new look and feel? If so, you can rely on NAS5 Painting, we are licensed and insured.  With fresh paint you can improve the mood and setting of your entire business and you will ensure your employees and clients that you care.  We will work around your schedule in order to minimize disruption to your business.
Wood Staining & Refinishing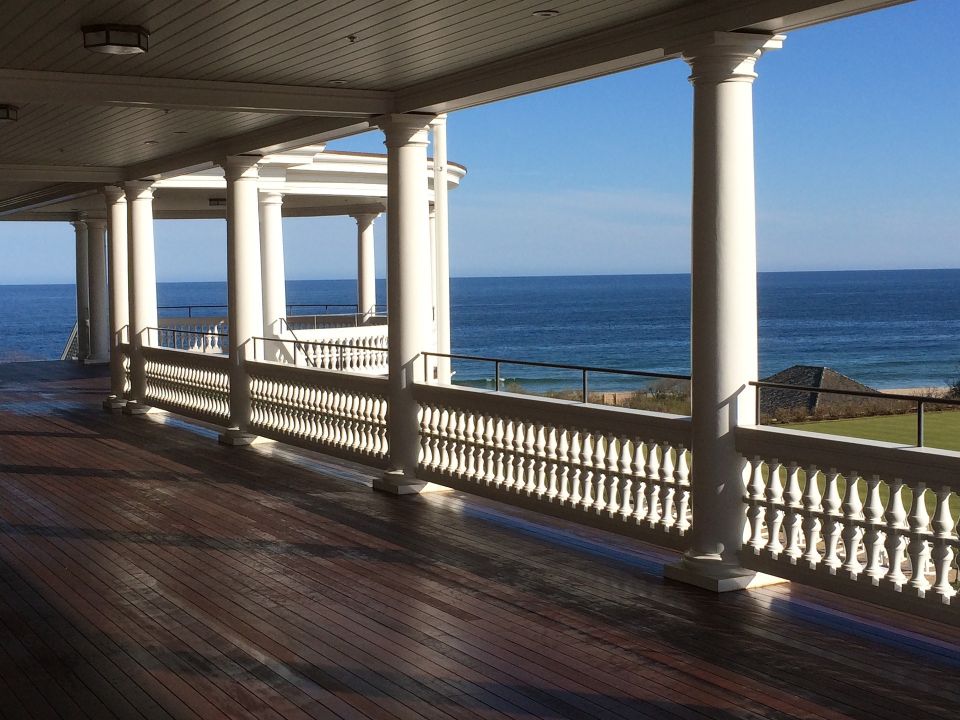 Over time, wood surfaces such as decks, floors, cabinets and fences, become scratched, dull and faded. Our restoration specialists have the tools and experience to effectively restore wood and other surfaces to their original glory. Whether it's a deck that needs a power wash and seal or an interior wood floor which needs a surface sanding and reapplication of stain, NAS5 Painting can do it.
Drywall Repair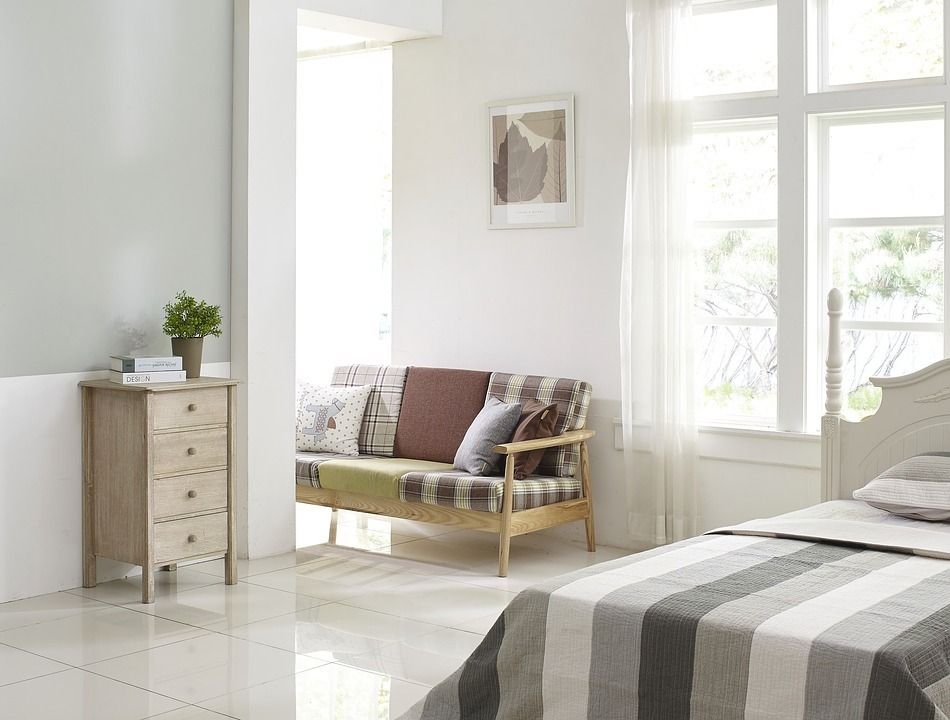 Damaged drywall or sheet rock?   NAS5 Painting will fill, sand and prime holes to create a smooth surface prior to painting. We can even remove old wall textures and popcorn ceilings to give your home or business a clean, updated look.  We can even restore walls that have been damaged due to water, fire or smoke.